Middle & high school youth served through afterschool programming & internships in 2021.
Youth experiencing homlessness served, ages 5-24, in the 2021-22 school year.
Riders served from throughout Maine, New England & beyond (skateboarding, BMX, scooters, inline skating).
RSU 1 students served through Set for Success, free backpacks, school supplies & more.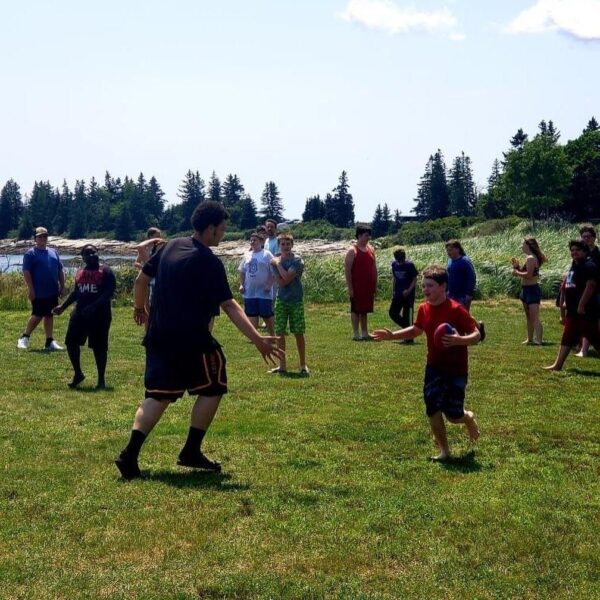 Summer Camp Registration Now Open!
Are you a rising 6th, 7th, or 8th grader who attends RSU1? Join us for a summer of fun and exploration!
Each day includes a variety of activities including field games, woodworking, culinary arts, photography, biking, skateboarding, art, and so much more! While you're here, you'll participate in hands-on activities that strengthen math & reading concepts in a way that is meaningful and fun. Weekly field trips include Maine Maritime Museum, Boothbay Botanical Gardens, Reid State Park, Pineland Farms PLUS an exciting surprise destination! One thing we hear time and time again is how much FUN middle schoolers have while attending summer camp, how many new friends they make, and how much it improves their overall physical & mental wellbeing. We hope you can join us!
Rising 6th, 7th & 8th graders at BMS or WCS
July 11 - August 19 Mondays through Thursdays 10am - 2pm

As part of our commitment to equitable programming for all children, this program is offered at no-cost.

Pre-registration required, including a school release for academic support and reporting purposes.
Maine Working Communities Challenge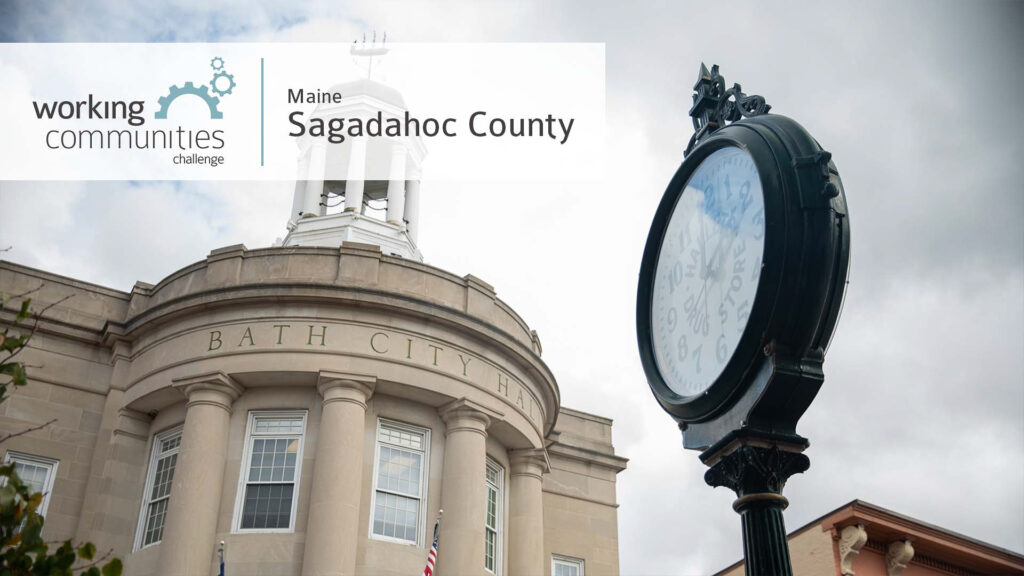 Video Message to Bath Middle School Students - You Matter
To empower Midcoast youth to be healthy, engaged, and resilient, by offering recreation, education & enrichment, leadership & life skills, referrals to mental health support & substance use treatment, and support to youth experiencing housing insecurity.
A suicide-free Midcoast community where the physical and emotional needs of youth are met through comprehensive programming and social services; where youth are inspired and equipped to realize a promising future.