Middle & high school youth served through afterschool programming & internships in 2021.
Youth experiencing homlessness served, ages 5-24, in the 2021-22 school year.
Riders served from throughout Maine, New England & beyond (skateboarding, BMX, scooters, inline skating).
RSU 1 students served through Set for Success, free backpacks, school supplies & more.
Maine Working Communities Challenge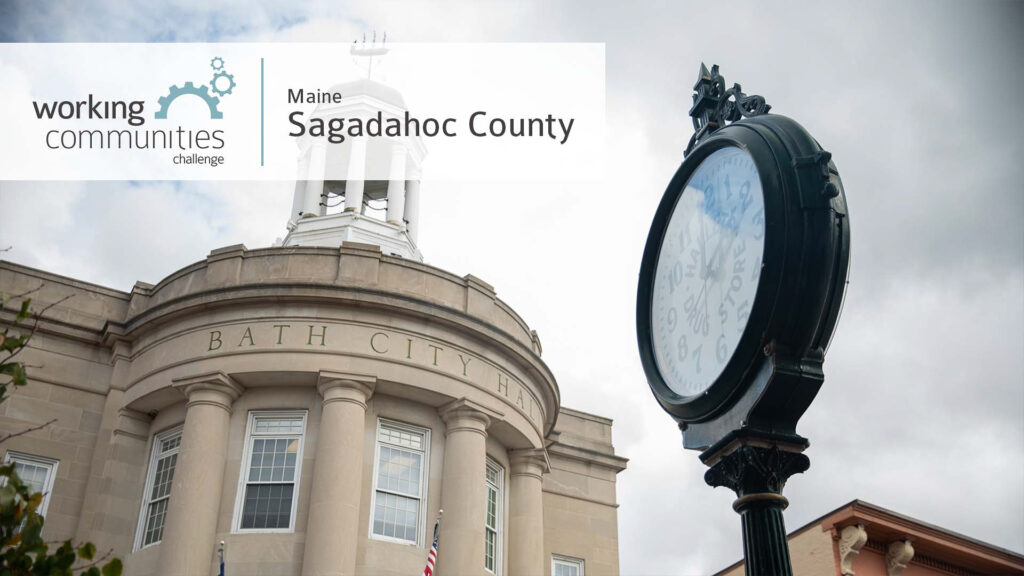 Video Message to Bath Middle School Students - You Matter
To empower Midcoast youth to be healthy, engaged, and resilient, by offering recreation, education & enrichment, leadership & life skills, referrals to mental health support & substance use treatment, and support to youth experiencing housing insecurity.
A suicide-free Midcoast community where the physical and emotional needs of youth are met through comprehensive programming and social services; where youth are inspired and equipped to realize a promising future.