Compass Afterschool Program
Our Compass Afterschool Program provides a variety of "out-of-school" learning experiences to local middle & high schoolers
Using a highly collaborative and mindfully coordinated approach to support the whole child with academic success, and complete physical and social-emotional wellness, Midcoast Youth Center, in collaboration with RSU1 and community partners, delivers critically-needed afterschool and summer programming for eligible youth to:
create a culture of mattering, ensuring each student feels significant and finds success through youth leadership and mentoring from caring adults;
improve physical & mental wellbeing through accessible recreational activities, yoga and mindfulness;
improve academic performance through support/enrichment from highly qualified educators;
explore interests with diverse Science, Technology, Engineering, and Math enrichment (STEM) and access to visual and performing arts; 
strengthen student families through prevention programming and adult educational opportunities.
Program cost is free. The school-year program follows the RSU 1 school calendar. Our summer program runs 4-days a week for 6 weeks in July & August. 
FMI please contact Lisa St. Pierre at (207) 443-8750.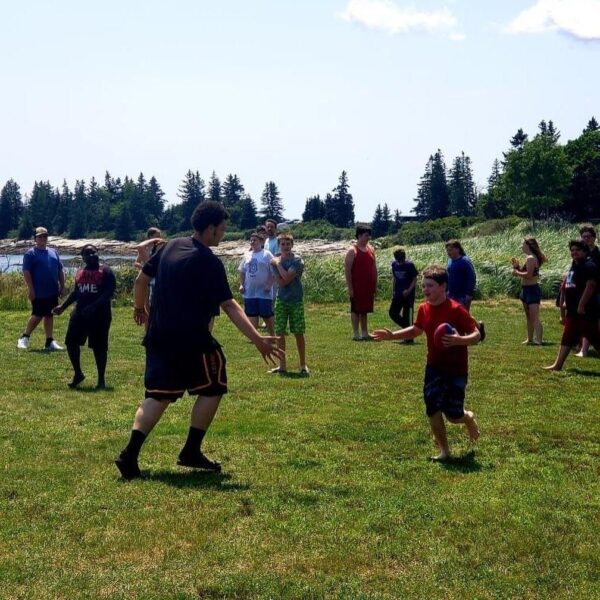 Summer Camp Registration Now Open!
Are you a rising 6th, 7th, or 8th grader who attends RSU1? Join us for a summer of fun and exploration!
Each day includes a variety of activities including field games, woodworking, culinary arts, photography, biking, skateboarding, art, and so much more! While you're here, you'll participate in hands-on activities that strengthen math & reading concepts in a way that is meaningful and fun. Weekly field trips include Maine Maritime Museum, Boothbay Botanical Gardens, Reid State Park, Pineland Farms PLUS an exciting surprise destination! One thing we hear time and time again is how much FUN middle schoolers have while attending summer camp, how many new friends they make, and how much it improves their overall physical & mental wellbeing. We hope you can join us!
Rising 6th, 7th & 8th graders at BMS or WCS
July 11 - August 19 Mondays through Thursdays 10am - 2pm

As part of our commitment to equitable programming for all children, this program is offered at no-cost.

Pre-registration required, including a school release for academic support and reporting purposes.