Jamie Dorr
Executive Director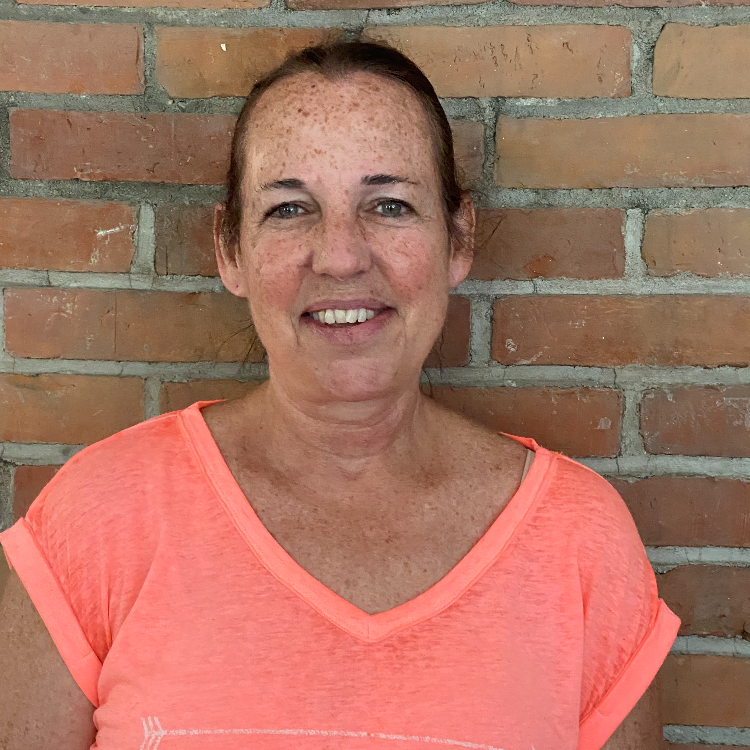 Donna Verhoeven
Youth Outreach Coordinator
Alesha Coffin
Operations Manager
Thomas Dodge
General Manager
Lisa St. Pierre
Youth Program Manager
Rebecca Trask
Administrative Assistant
Isaac Marquis
Groundskeeper
Riley Hall
Customer Service
Michaela Pettersen
Groundskeeper
Jeppie Philips
Youth Program Assist
Scott Zak
Youth Program Coordinator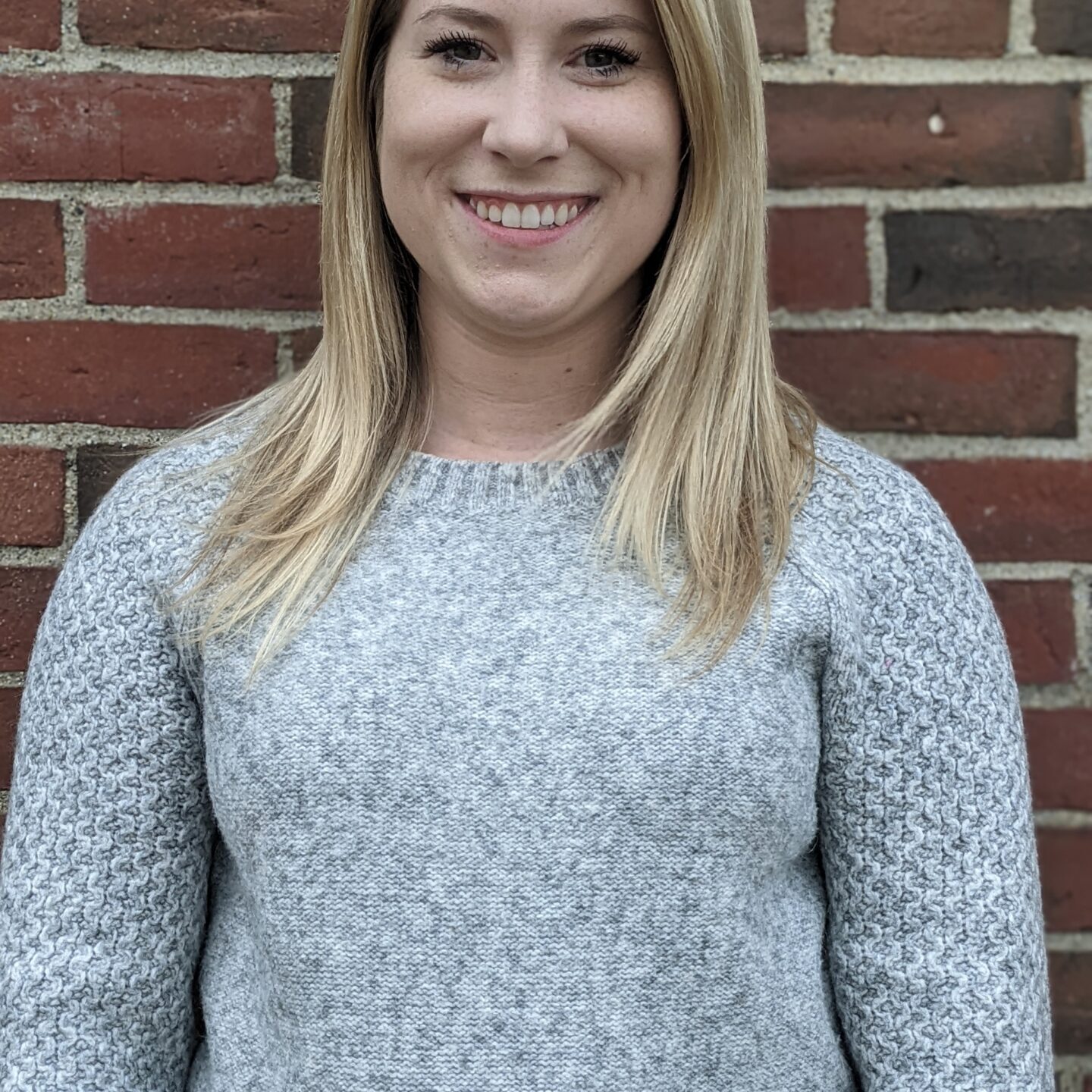 Kirsten Latter
Community Navigator
Gina Longbottom
Workforce Development Coordinator
Liz Kovarsky
Working Communities Challenge Director
Doran Wright, Straight Ahead Ministries, President
Karen Curley, Social Worker Bath Middle School, Secretary
Jeff Labbe, Edward Jones Financial, Treasurer
David Ouellette, North Woolwich Methodist Church, Vice President
Laurie Bisson, Bisson Real Estate

Andrea Babbin Wood, Oliver Place, NFI North
Larry Bartlett, Youth Forum Maine
Deb Young, Bath YMCA
Adelaide Hinds, Student Morse High School
Hopper McDonough, Business Owner/Community
Ed Mangini, Retired 
Deb Hagler, MD, Mid Coast Pediatrics
Whitney Taggart, Mid Coast Medical Group Pediatrics
Andrew Booth, Chief, Bath Police Department
Aura Doak, Business/Community Member
Joel Merry, Sagadahoc County Sheriff's Department
Mike Licamele, Real Estate, Renewable Energy, Smart Cities
Donna Verhoeven, Youth Outreach Coordinator - Community Resources Committee Chair
Larry Bartlett, Youth Forum Maine, Facilities Committee Chair
Lisa St. Pierre - Meal Train Coordinator
Karen Curley - Programs & Services Committee Chair
Laurie Bisson - Development Committee Co-Chairs
Jeff Labbe - Finance Committee Chair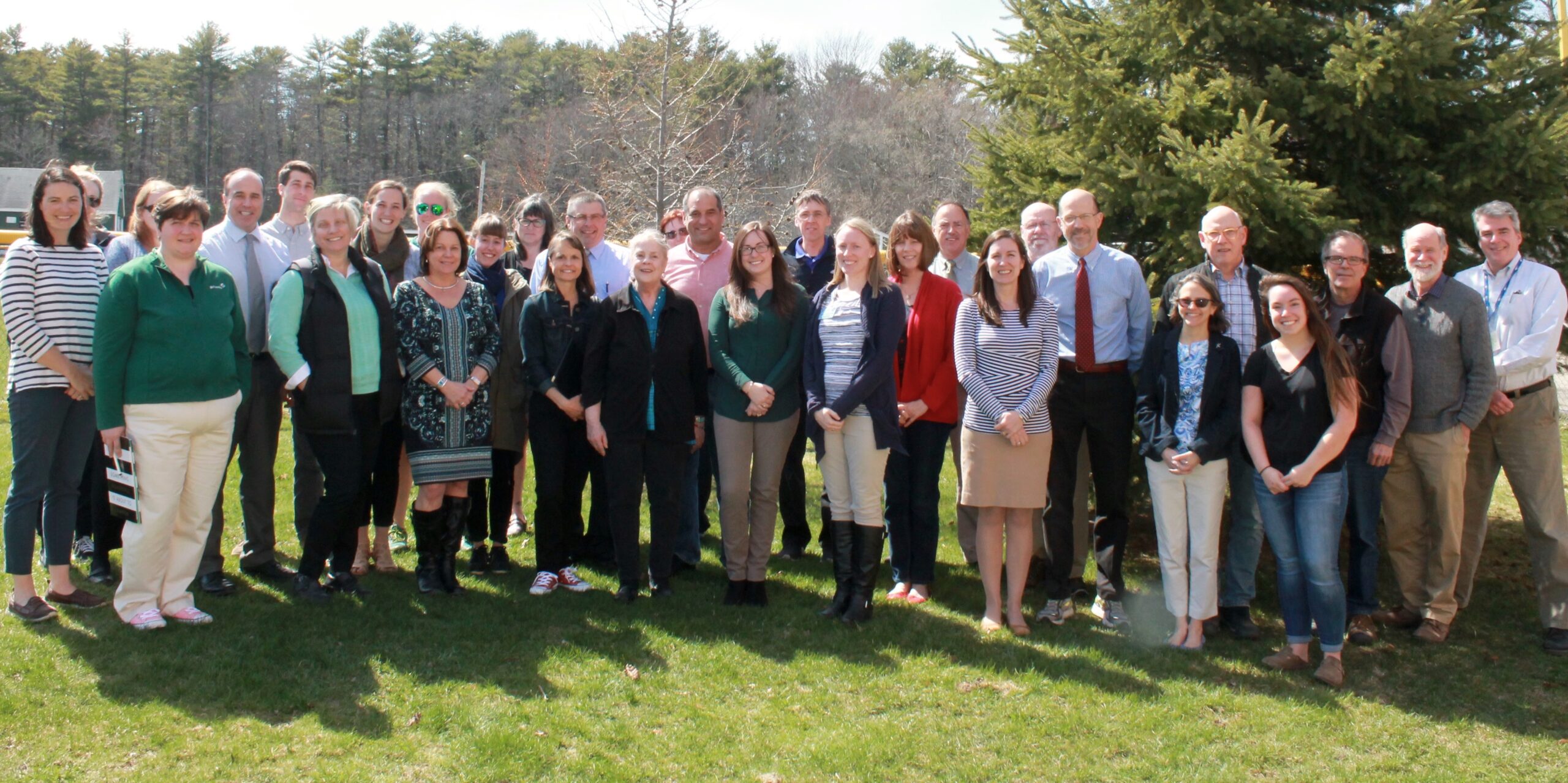 In July 2016, after another loss of a young person to suicide, the Bath Youth Meetinghouse & Skatepark organized a meeting with five local organizations to address the high rates of depression, anxiety, and suicide found within our community.
By the fall, the Midcoast Community Alliance had grown to include nearly 75 people from 34 different organizations all working together to reduce mental health stigma, to encourage help seeking and, ultimately, to be a suicide-free community.
Our coalition of concerned community members, students, parents, educators, mental health professionals, physicians, law enforcement and churches - grew to become Midcoast Youth Center in 2020.
Midcoast Youth Center, located at the former Bath Youth Meetinghouse & Skateaprk, provides a diverse array of programs and services designed to improve the lives of youth and prevent youth suicide in Sagadahoc County, Brunswick, and Harpswell.
We place an emphasis on meeting the basic needs of youth, offering free food, clothing and toiletries. We work closely with health experts to connect teens to vaping cessation, mental health services and substance use treatment.
Our Merrymeeting Homeless Youth Project provides critical outreach services to children and youth up to age 24 to increase their school attendance and stabilize community life.  Youth receive assistance with access to healthcare, food, clothing, shelter, and in navigating complex systems to obtain health insurance, stable housing, college enrollment, and employment.
We provide a variety of "out-of-school" learning experiences to Bath Middle School students. Using a collaborative and mindfully coordinated approach to support the whole child with academic success and social-emotional wellness, Midcoast Youth Center delivers afterschool and summer programming for local youth.
During the 2019-20 school year, we also provided distance learning support to 45 students in middle & high school.
MYC has earned 14 awards, including 2019 Difference Maker of the Year New England Patriots Foundation.
Encouraging Healthy Community Dialogue
In April 2017, we hosted A Call to Action for Suicide Prevention in partnership with Bath Police Department & NAMI Maine. With over 125 people in attendance, we began an important community conversation about how we can work to support those who are hurting so they can find hope and healing.
We have hosted 3 surprise YOU MATTER events at middle & high schools in RSU1, after learning that only 49% of students felt like they mattered to their community. 
Youth Mental Health First Aid Training
We partner with Mid Coast Hospital and NAMI Maine to offer Youth Mental Health First Aid trainings in the community. We work to educate parents and adults who interact with teens, to identify and respond appropriately to a teen in crisis.
MCA and founder Jamie Dorr have been acknowledged with:
2017 Volunteer of the Year Award from the Bath YMCA
2017 Community Builder award from United Way,
2017 Caring About Lives Award from the Maine CDC
2017 Citizen of the Year Bath, Maine
2017 Portland Press Herald's 10 Mainers We are Thankful For
2017 Spirit of America Foundation award from the Sagadahoc County Commissioners
2018 Paul Harris Award from the Bath Sunrise Rotary
2018 Volunteer of the Year Award from Maine Parks & Recreation Association
2018 Community Project Award City of Bath for Set for Success
2018 20 Outstanding Women in Maine from Coast 93.1
2018 Humanitarian Award Maine Chiefs of Police Association
2019 Difference Maker of the Year New England Patriots Foundation
2020 Spirit of America Education Tribute Award
2021 Paul Harris Award from the Bath Sunrise Rotary
2022 Mainsail Award from Morse High School SCLC
2022 Paul Harris Award from Bath Sunrise Rotary